Some of Ms. Skersick's Advanced drawing and painting students finished their directed fawn paintings, a huge lesson on realism and painting fur. They did an amazing job!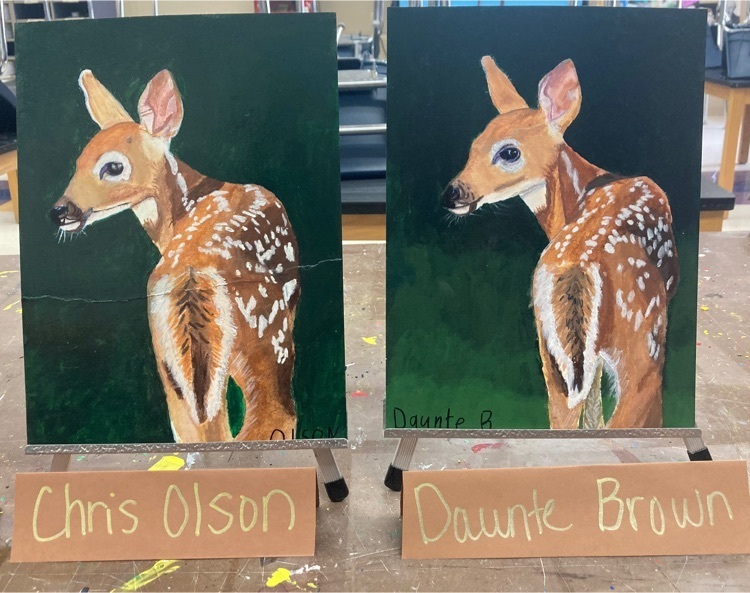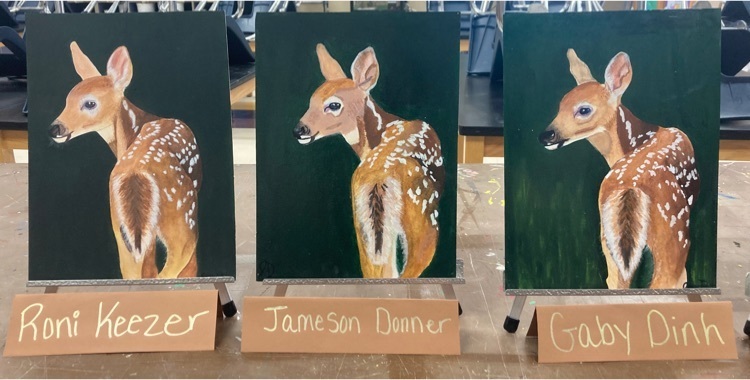 Mr. Barberg's 5th graders finished working on their watercolor jellyfish today.


Mr. Kimmerle's 5th grade students finished a watercolor scene with jelly fish.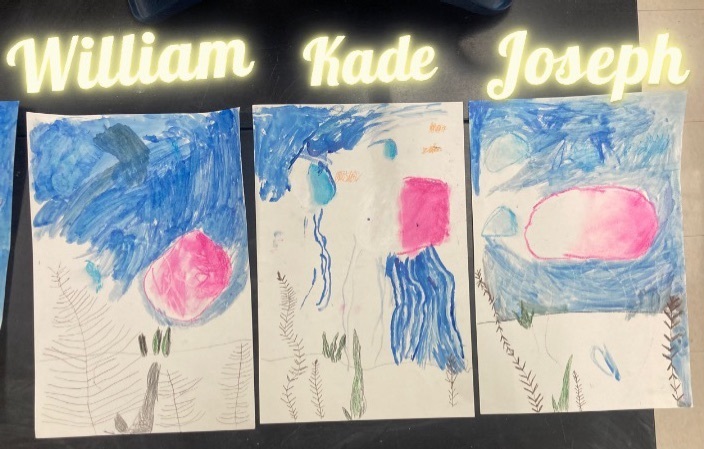 4th Grade Mini Modified Scrub camp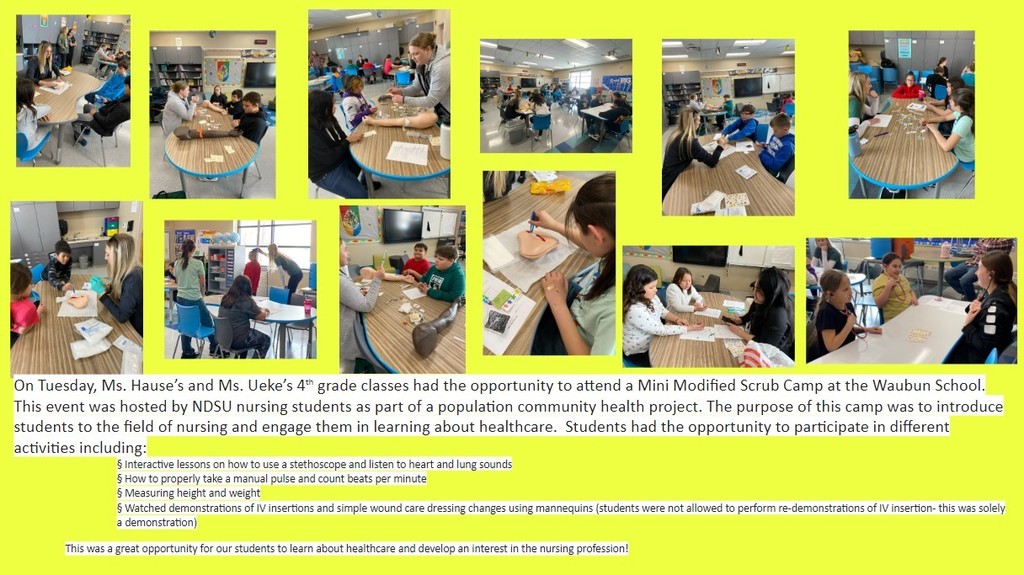 Kindergarten Orientation and Early Childhood Screening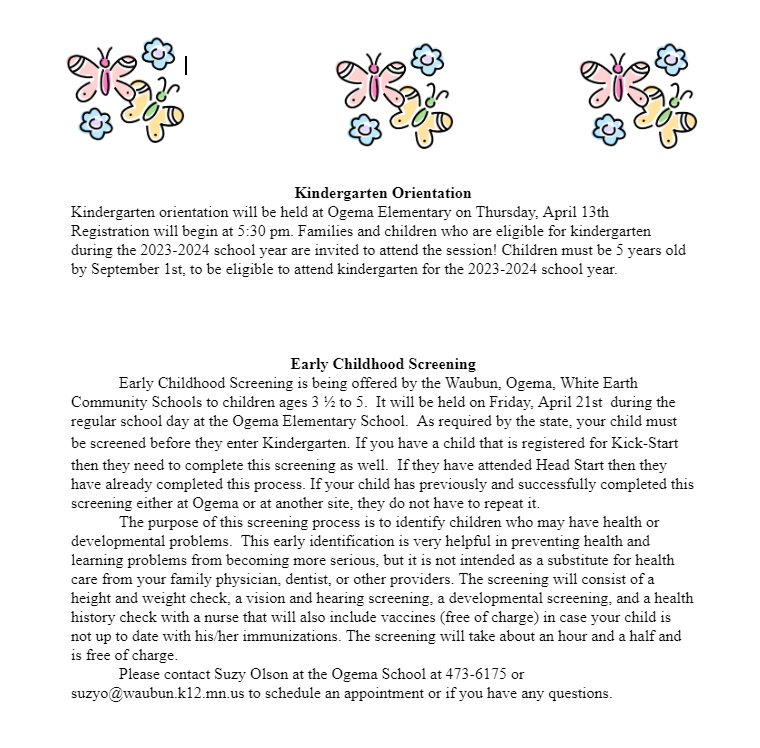 Scan the QR code to pre-register for Waubun-Ogema-White Earth Kick-Start for the 2023/2024 school year. Kick-Start is a School Readiness preschool program located in Ogema Elementary School. Kick-Start is for children who will be entering Kindergarten the fall of 2024. Your child must be 4 years of age by September 1, 2023 to attend Kick-Start. There are three classrooms of Kick-Start, with an all day, five days a week schedule. A paper copy is also available in the District Newsletter. You can also contact Suzy Olson at 473-6175 or
suzyo@waubun.k12.mn.us
for more information.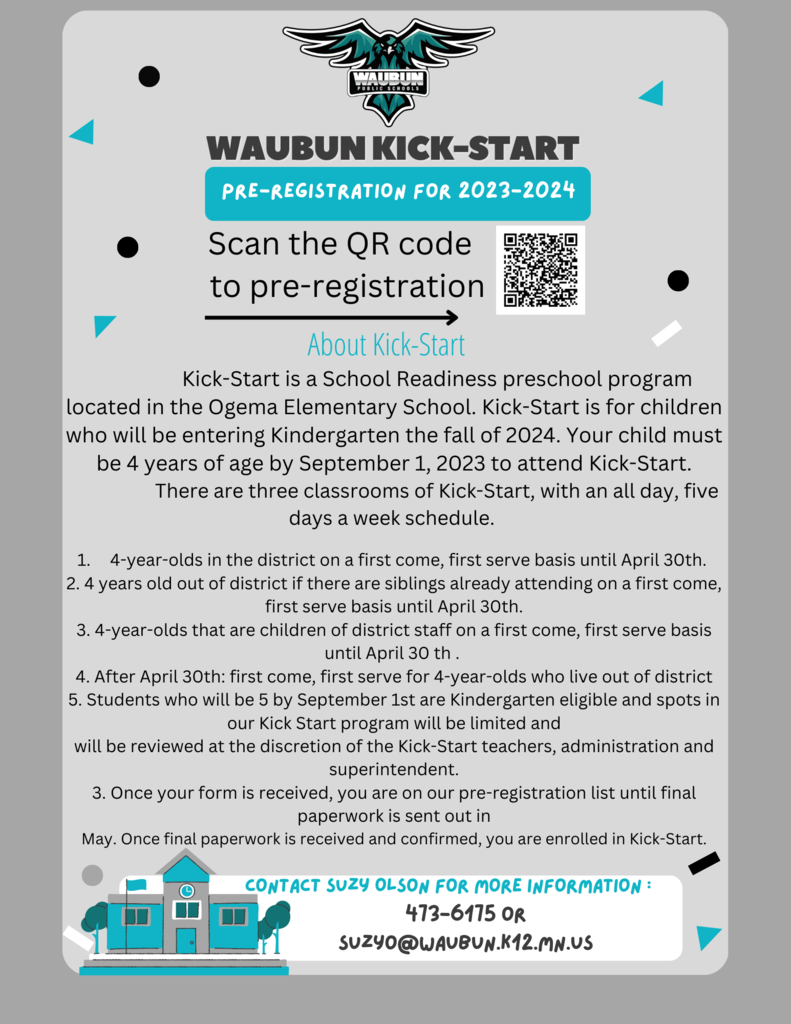 2 Hour Late Start: Waubun-Ogema-White Earth School and buses will be two hours late in the morning on Wednesday, March 22nd, due to weather conditions.

Miss Hause's MCA breakfast was a success!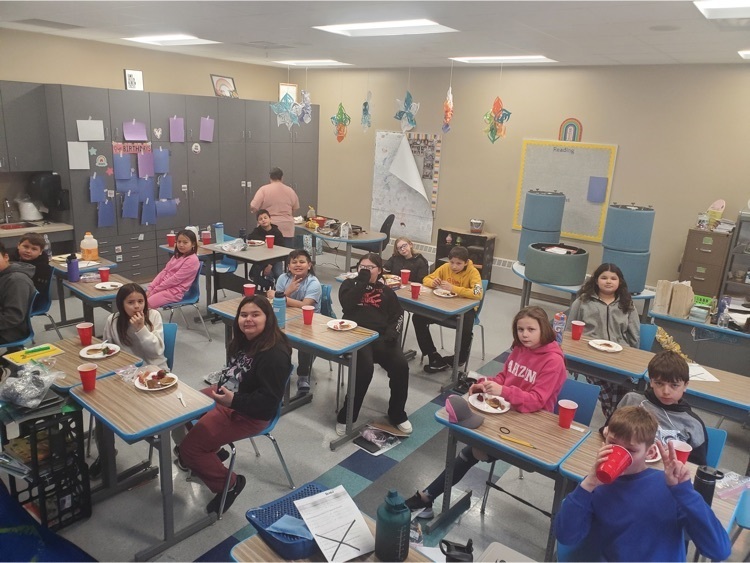 2023 American Indian Youth Summit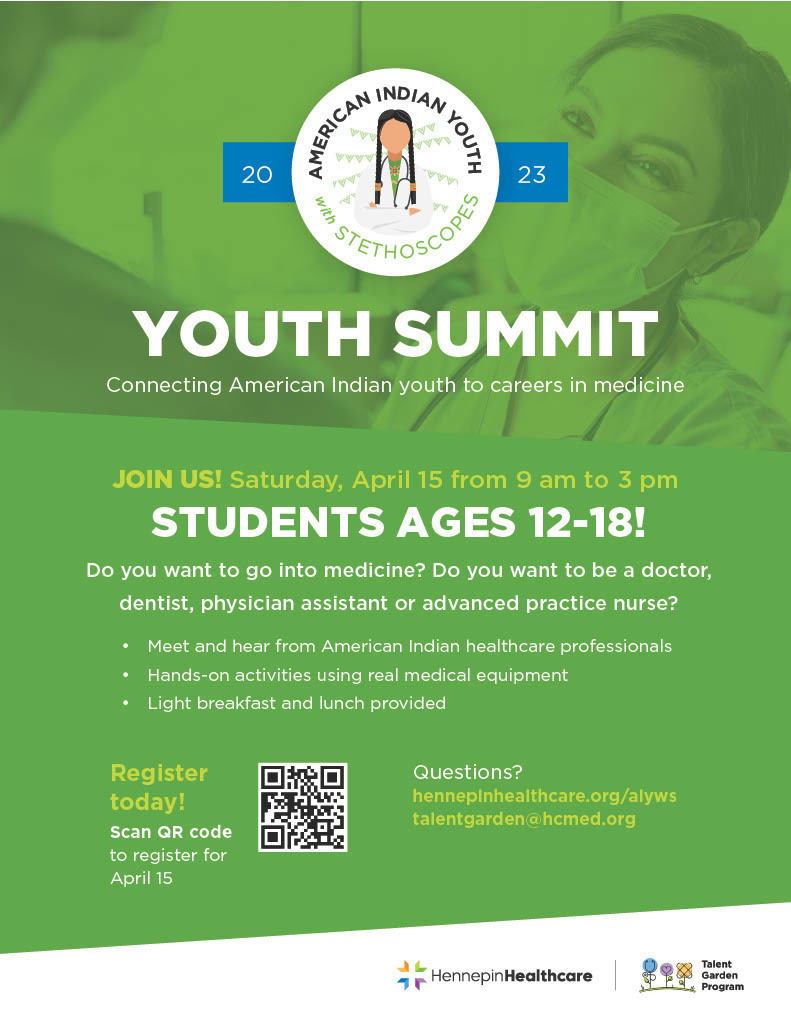 Congrats Tyson! Senior of the Month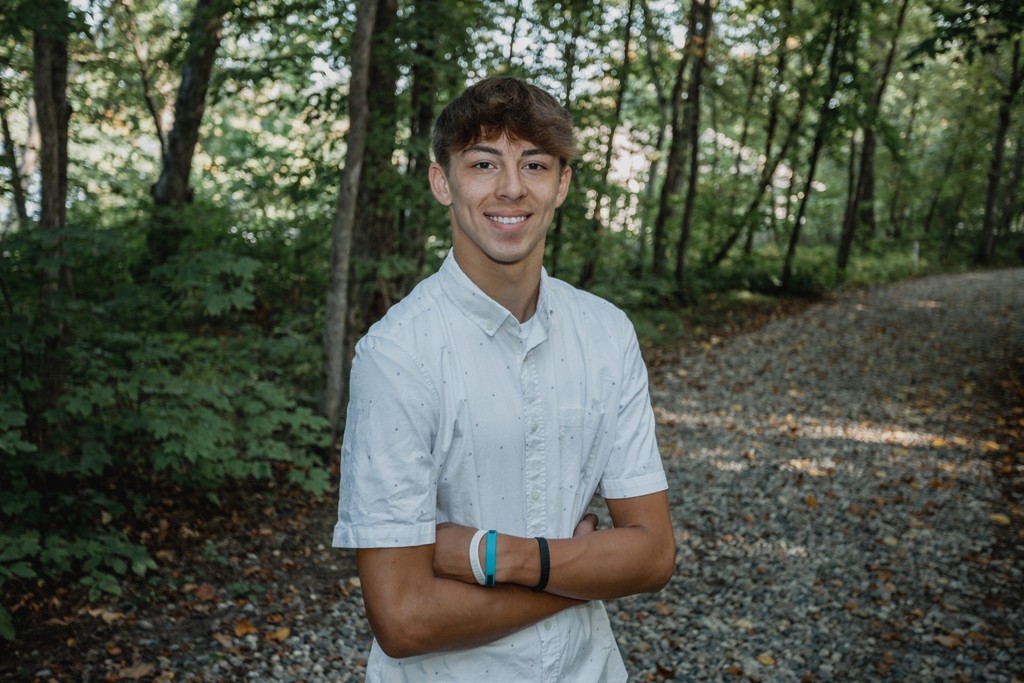 Student of the Month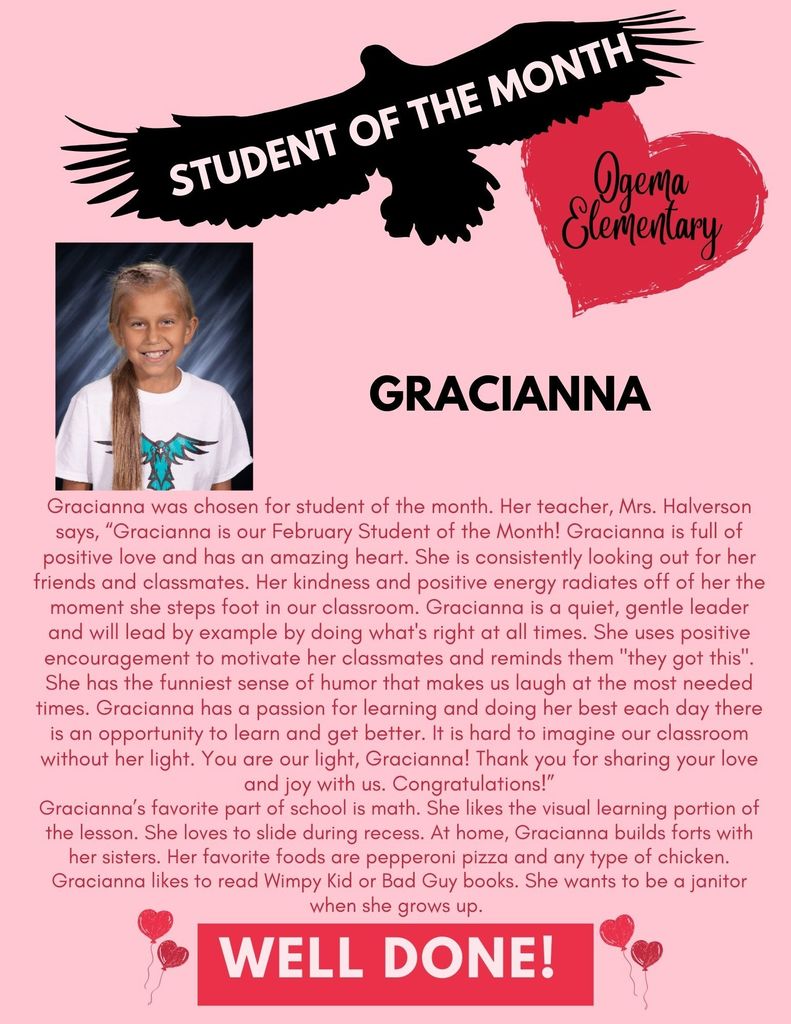 Student of the Month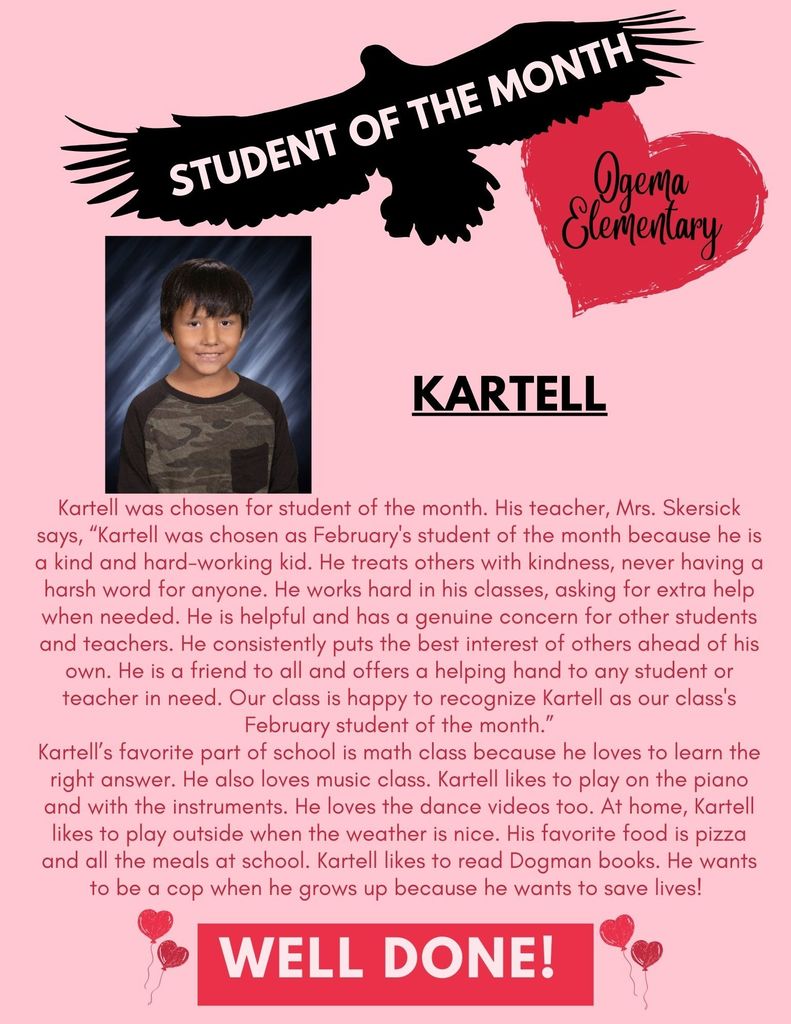 Student of the Month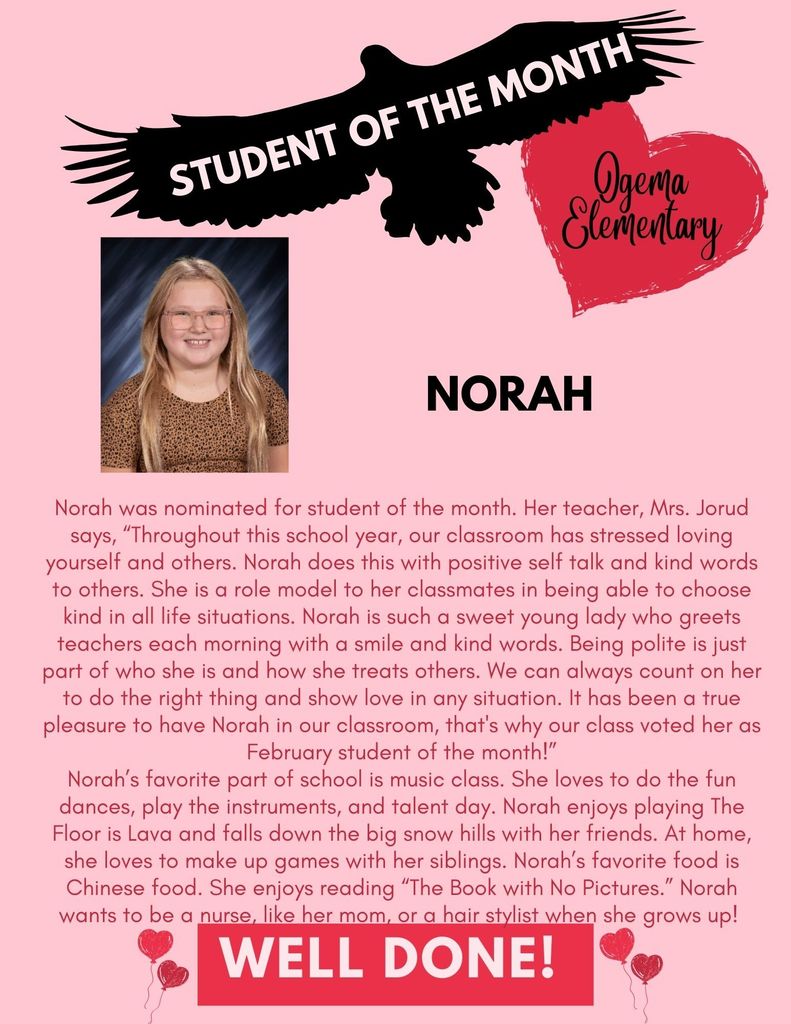 Student of the Month!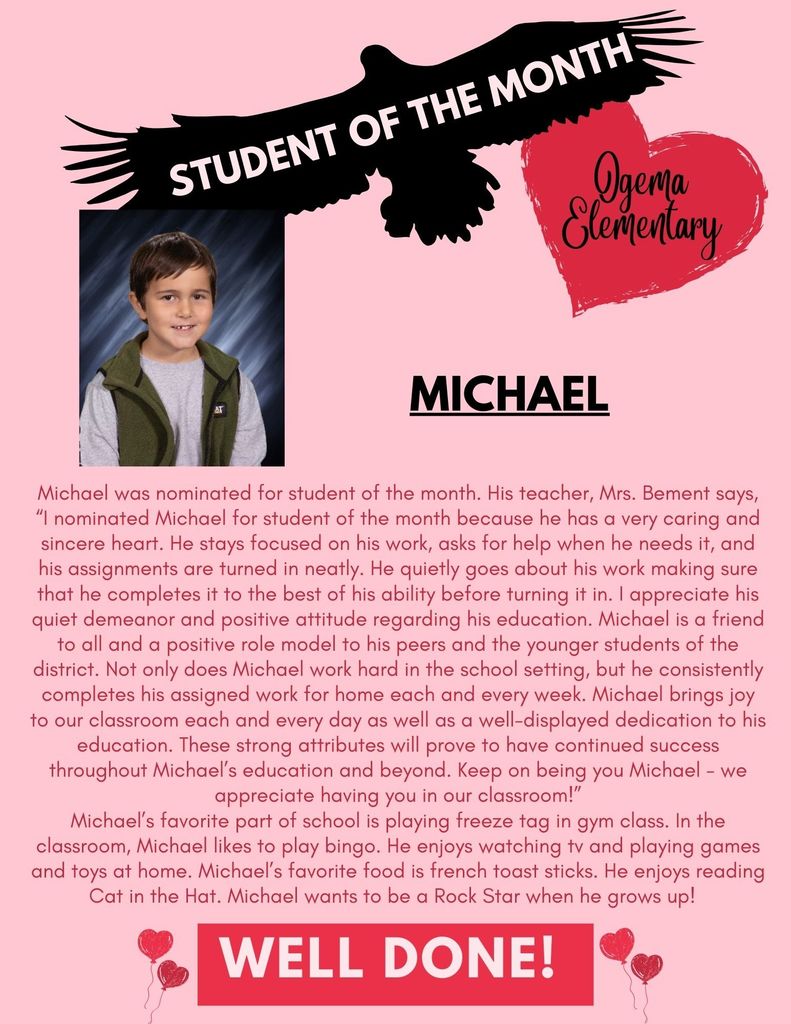 Ms. Skersick's jr. High art students finished their "grisaille" technique paintings of their chosen critters. They made an initial pencil drawing in values of gray, then they glazed color over the top allowing the details to show through. They did a pretty good job for their first painting!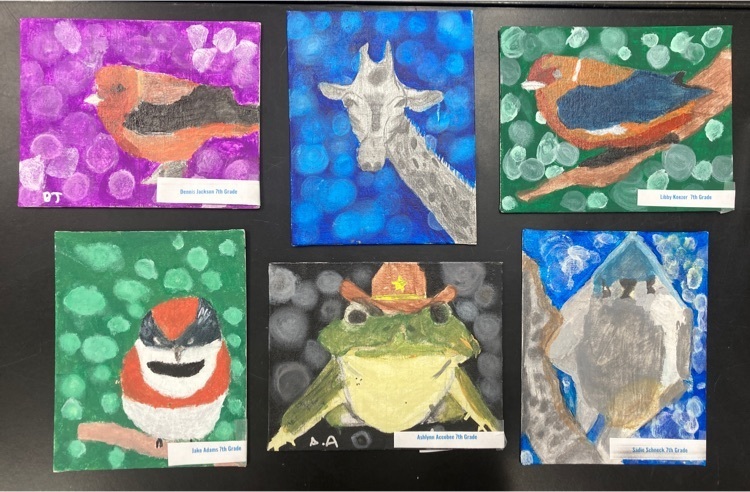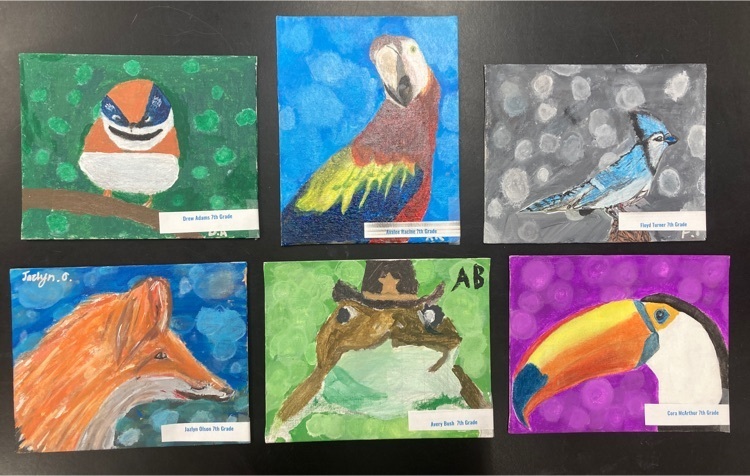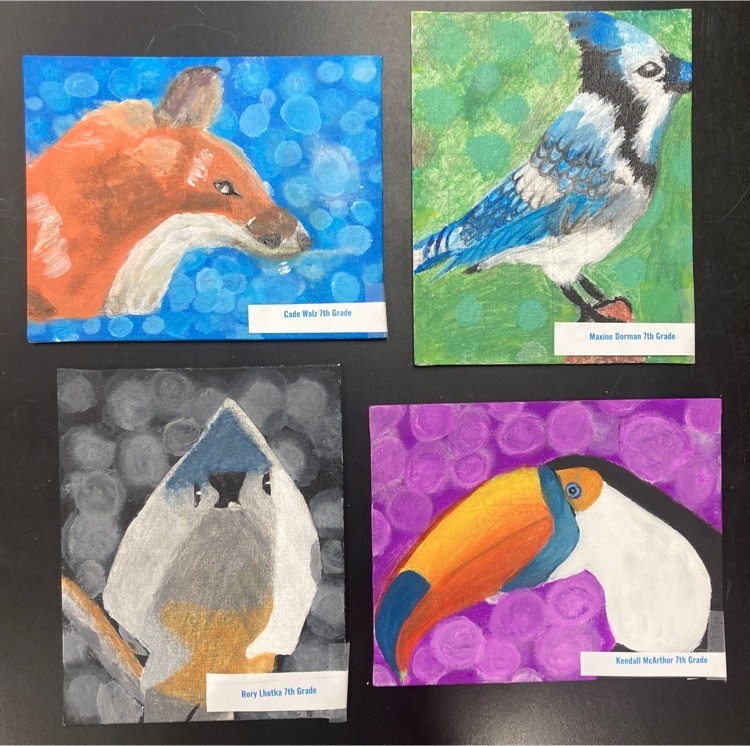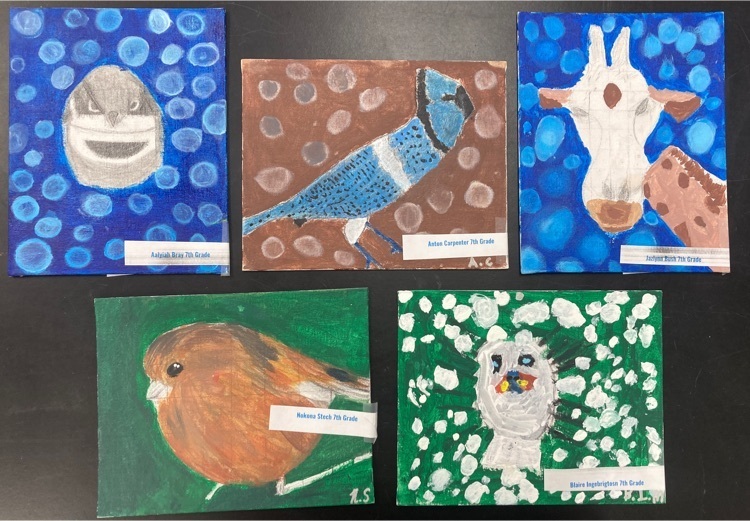 Ms. Skersick's jr. High art students finished creating their ceramic mugs!



School first kids in 4th and 5th grade have been working with Ms. Skersick in art class to make "Tree faces" out of ceramic. Coming soon, we will show what they look like on the school forest trees! Here's a sneak peak of some happy tree faces!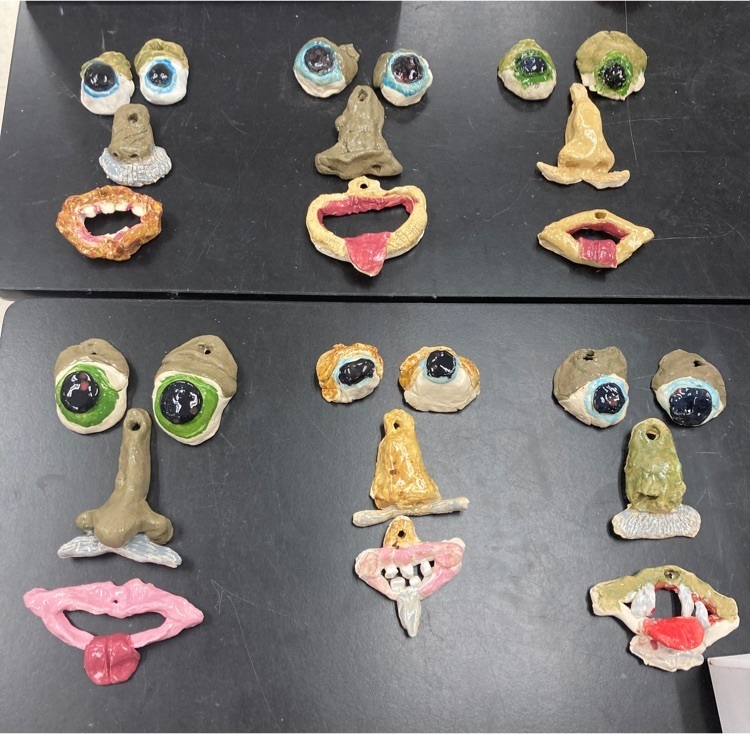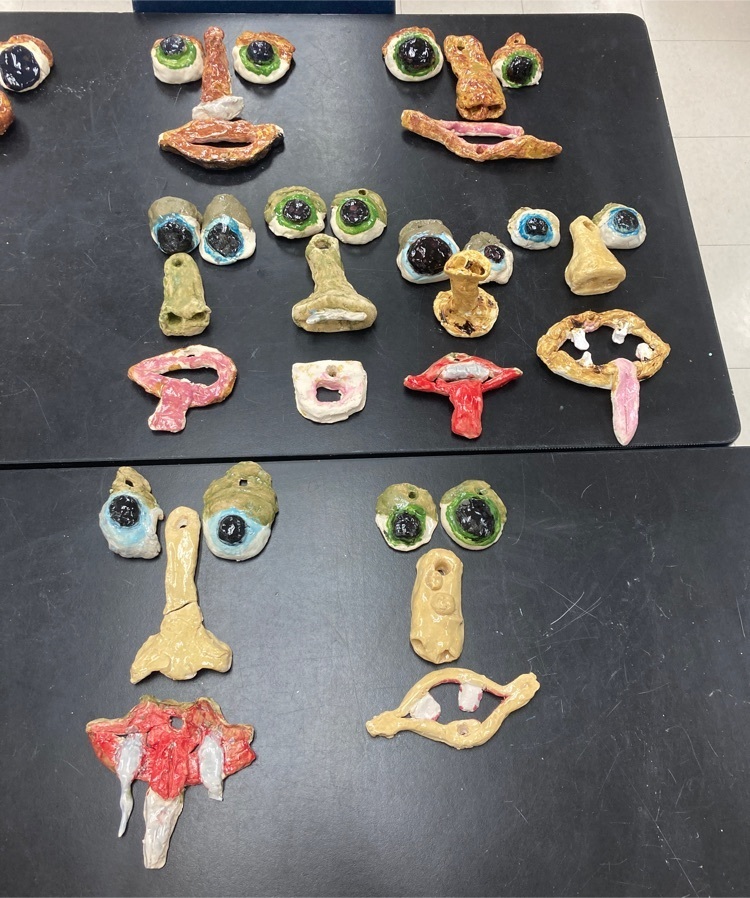 Happy St. Patrick's Day!