Waubun Ogema White Earth Guidance and Scholarship Page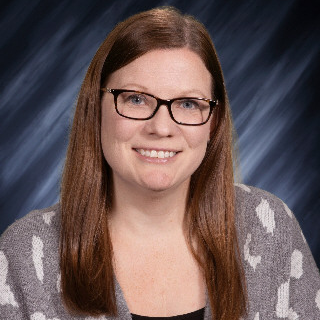 Kelly Arthur
Student Services
218-473-6144
Waubun High School Guidance Office is responsible for providing services that empower students to lead satisfying and productive lives by assisting students in identifying and executing college and career goals.
Counselors help in a variety of areas, including:
Academic issues

Educational and career planning

Personal concerns

Class selection and registration

Development of study and decision-making skills
If you need assistance in any of these areas, or other areas, please feel free to contact the Guidance Office.
Local/Regional Scholarship Information: Under the scholarships section on the left side of this webpage is a list of current scholarships available at Waubun High School. Applications can be completed online- click on the link to open the application. Turn in your completed application to Kelly Arthur in the Guidance office, unless otherwise stated.
Note: Deadline dates may differ from one scholarship to the other
Minnesota Goes to College Our state's effort to provide graduating high school seniors with the preparation, opportunity, and support needed to apply and enroll in college.
List of Free College Applications

Ready Set FAFSA Virtual Events

Social Media Toolkits